Shared Education Project Fair Hill PS and St Colman's PS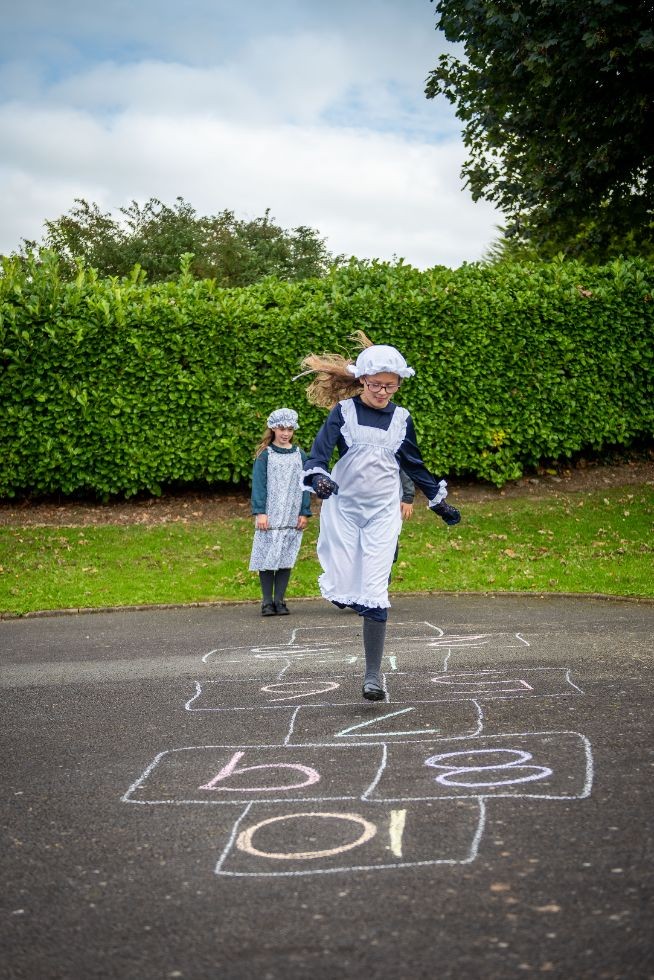 Fair Hill Primary School and St. Colman's Annaclone have been linked as part of the Signature Shared Education Project for ten years. During this time the children have been involved in multiple projects: Film making, clay making, sport, art, coding, writing songs....just to name a few. The teachers also benefit from professional development with funded courses.
The teachers and pupils are very excited that this year they will be able to meet again in person with projects being planned in Primary One and Primary Seven. We wish to build on this foundation in the coming years.
In term 1 the Primary One children are taking part in a project called 'Ourselves and Others' which has a focus on similarities and differences between themselves and others. They will enjoy a visit from their friends from St. Coleman's and in turn St. Coleman's will enjoy a visit from their friends at Fair Hill.
In term 3 the Primary Seven children are taking part in a project called 'A trip to somewhere exciting' which has been led by the Amma Creative Skills Centre in Armagh. The children will study a joint text, create digital art on the IPADS, create art, and PDMU activities linked to actions and consequences. We are really looking forward to making new connections in our community.