Pupil Council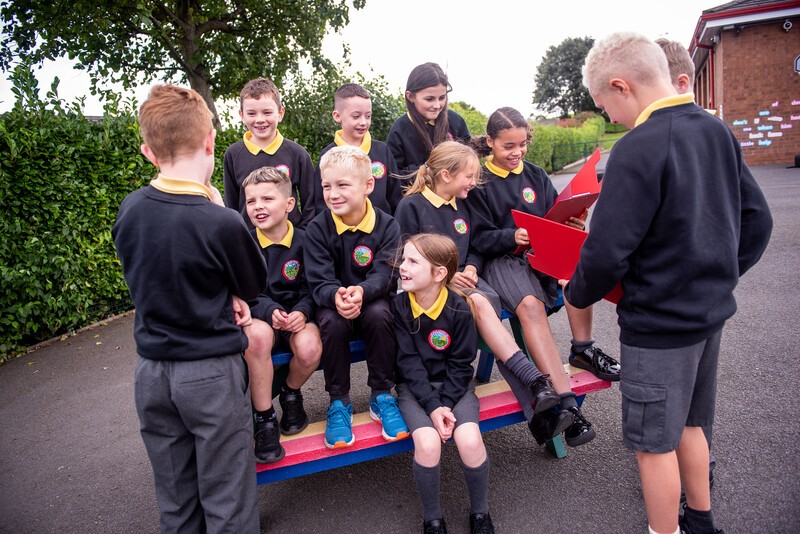 At Fair Hill we place value on listening to what the pupils tell our school staff about their experiences, wishes and views.

Being a member of Fair Hill Pupil Council gives children responsibility and encourages collaboration, leadership and negotiation.

We have an active Pupil Council who have been elected by their peers to represent them and their views at the monthly meeting with Mrs Watson. They listen, discuss, share their views and, where necessary, vote on actions that need to be taken. Part of their role is also to help to organise a couple of charity events throughout the year. They encourage the pupils in their class to be aware of their school environment and to respect and care for it and each other.