Welcome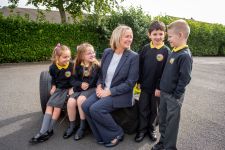 Dear Parent/Guardian,
On behalf of the governors, staff and pupils I am delighted to welcome you to Fair Hill Primary School and Nursery Unit. We have a long tradition of providing children with a wide, balanced, high quality education in a happy, caring and nurturing school setting.
At Fair Hill, we are proud of our strong family and community relationships, where every child is valued and cherished. The happiness and welfare of everyone in our school community is central to our ethos and we have created a safe and secure environment in which to nurture and develop each individual child.
A website can never truly convey the real atmosphere of a school so we would invite you to come along and experience the warm welcome that awaits your child at Fair Hill. I am more than happy to meet with you and answer any further questions you may have about our school.
Mrs S Lennon
Principal
We use Class Dojo to communicate
with our parents and guardians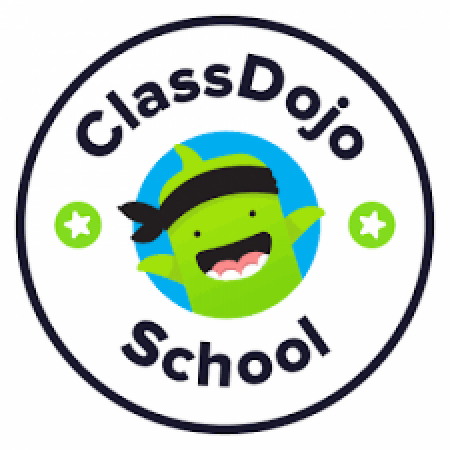 Latest Photographs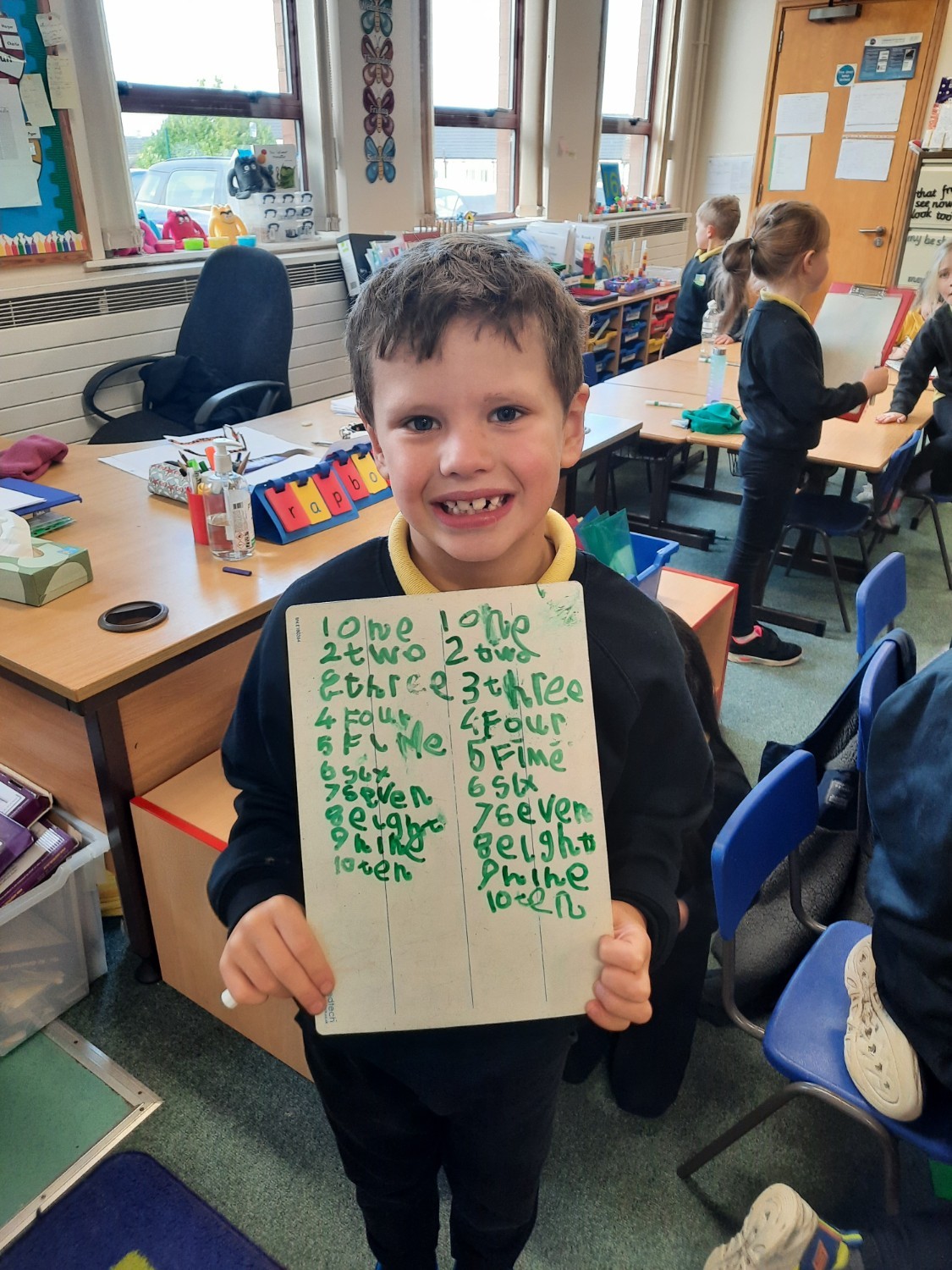 Upcoming Events...
Friday, 1st December 2023
EVO Soccer (After school activity)
Tuesday, 5th December 2023
Open Night (Nursery and Primary 1)
Friday, 8th December 2023
EVO Soccer (After school activity)
Tuesday, 12th December 2023
P2 and P3 Christmas Show (9.30am)
Wednesday, 13th December 2023
P1 Christmas Show (9.30am)
Thursday, 14th December 2023
Nursery Christmas Show (9am)