Residential Trips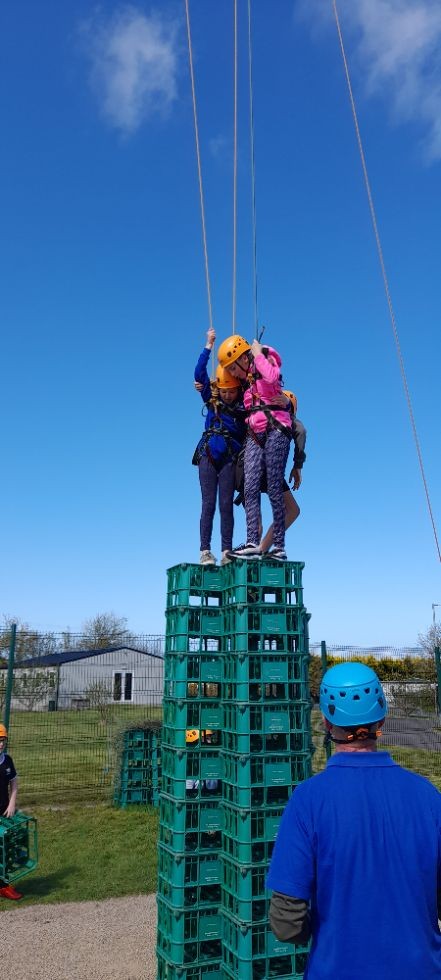 Primary 6 and Primary 7 Residentials
The pupils in P6 and P7 are given the opportunity to go on a residential trip in each of their last years at Primary School. The pupils love the experience, both the independence it encourages and also the sense of achievement they feel when they accomplish something that would normally be out of their comfort zone.
This year P6 will be heading to Shannaghmore Outdoor Education Centre in January and the P7 pupils will be going to Ganaway Activity Centre in June.
As you can see from the smiling faces in the photographs the pupils have a fantastic time no matter what the weather!